Join Our Referral Program!​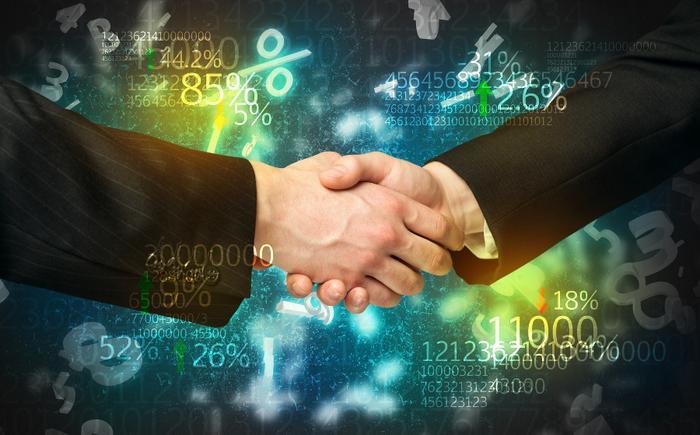 Do you know someone who would also like to start a RYZE.Ai account and make their money work for them?

Become a partner today and get paid for sharing the RYZE.Ai platform with others!
Fill Out The Form Below and You
Will Be Contacted By Our Support Team!
We Respect Your Privacy! Your Information Will Never Be Shared Or Sold!